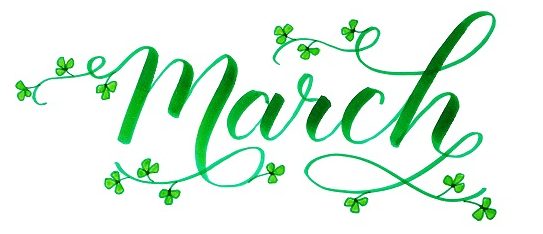 Happy March! Be sure to click "MORE" to read what is happening in the dojo this month!
BLACK BELT CLUB EQUIPMENT FOR MARCH-Arnis and Sparring

EQUIPMENT FOR MASTER'S CLUB-Kama and Sparring

PROMOTIONS THIS MONTH!
Promotions are scheduled for Saturday, March 28 from 6:00-7:00 PM at Mountain Trails Middle school.
To promote, students MUST be pre-checked and receive their 3rd Stripe (Black Tape).
To be pre-checked for your 3rd stripe (black tape) you must attend one of our Pre-Test/3rd Stripe Check days on Tuesday, March 10 or Wednesday March 11. This is a 5 minute one-on-one with an instructor to check for Kata and Self Defense. Click the link below to schedule your Pre-Check date/time
Parent's Night Out Scheduled for Friday, March 27 6:00-9:30 PM
More info coming soon!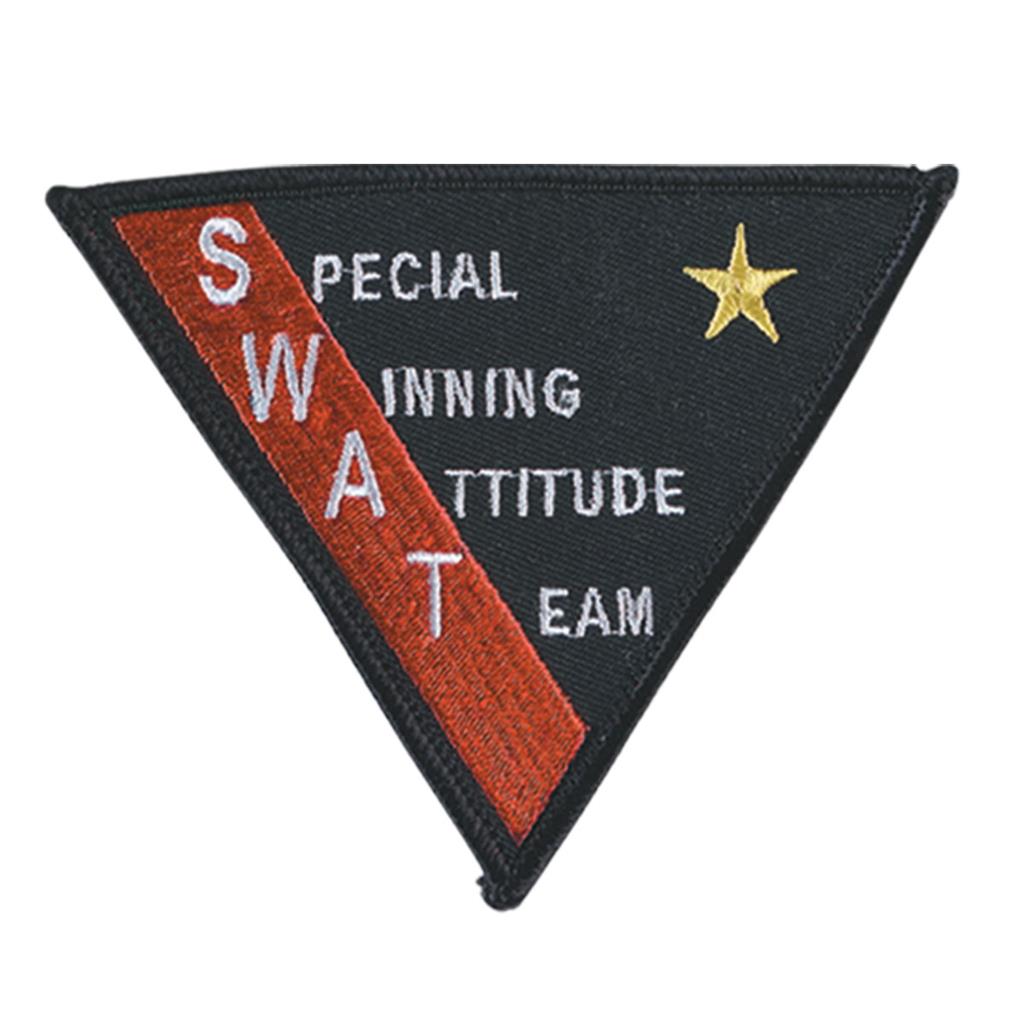 MEET OUR S.W.A.T. Team Members!
Last month a handful of our young student's went through S.W.A.T. Training. S.W.A.T. stands for Super Winning Attitude Team. Each member of this elite group was hand picked by Black Belt instructors. Members of the team must display a positivie attitude, a strong desire to help others succeed and a non-stop drive to improve their Martial Arts skills. These young students are taking their first step in being a future instructor. They went through Level 1 training on how to assist by using communication skills, properly motivating, and correcting students.

You may see them in your child's classes-they are there to help assist our head instructors to motivate, buddy-up, and assist with any student's needing extra help.
This is important step for all student's interested. The 3 reasons S.W.A.T. is a great thing for kids:
1-Positive Role Model: We all know it is not easy for children today to have a positive role model. When your children are directly influenced by a SWAT member, positive things are bound to happen. Your child can relate better to a person closer to their age, and it gives them a realistic goal to shoot for.
2-Develops Leaders: In today's society, it is crucial to be a leader and not a follower. When you witness a class, observe different members of the SWAT team and ask yourself, is this youngster going to grow up and be a ledear? Absolutely! In fact, they already are!
3-Converts YOUR child: If your goal for enrolling your child into Karate was self-esteem, confidence, self-control or goal completion then your children have to see proven examples in front of them every day. They think, only "old" people can do the things we ask of them, until they are directly and daily blessed with the guidance of our SWAT team. Your child will soon believe that they too can be a leader and feel like a winner.
Each and every parent should appreciate our SWAT team because some of these members will have the greatest positive impact on your child's life. It is our goal and hopefully yours to see your child someday become a member of this team and become a leader.
SUMMER CAMPS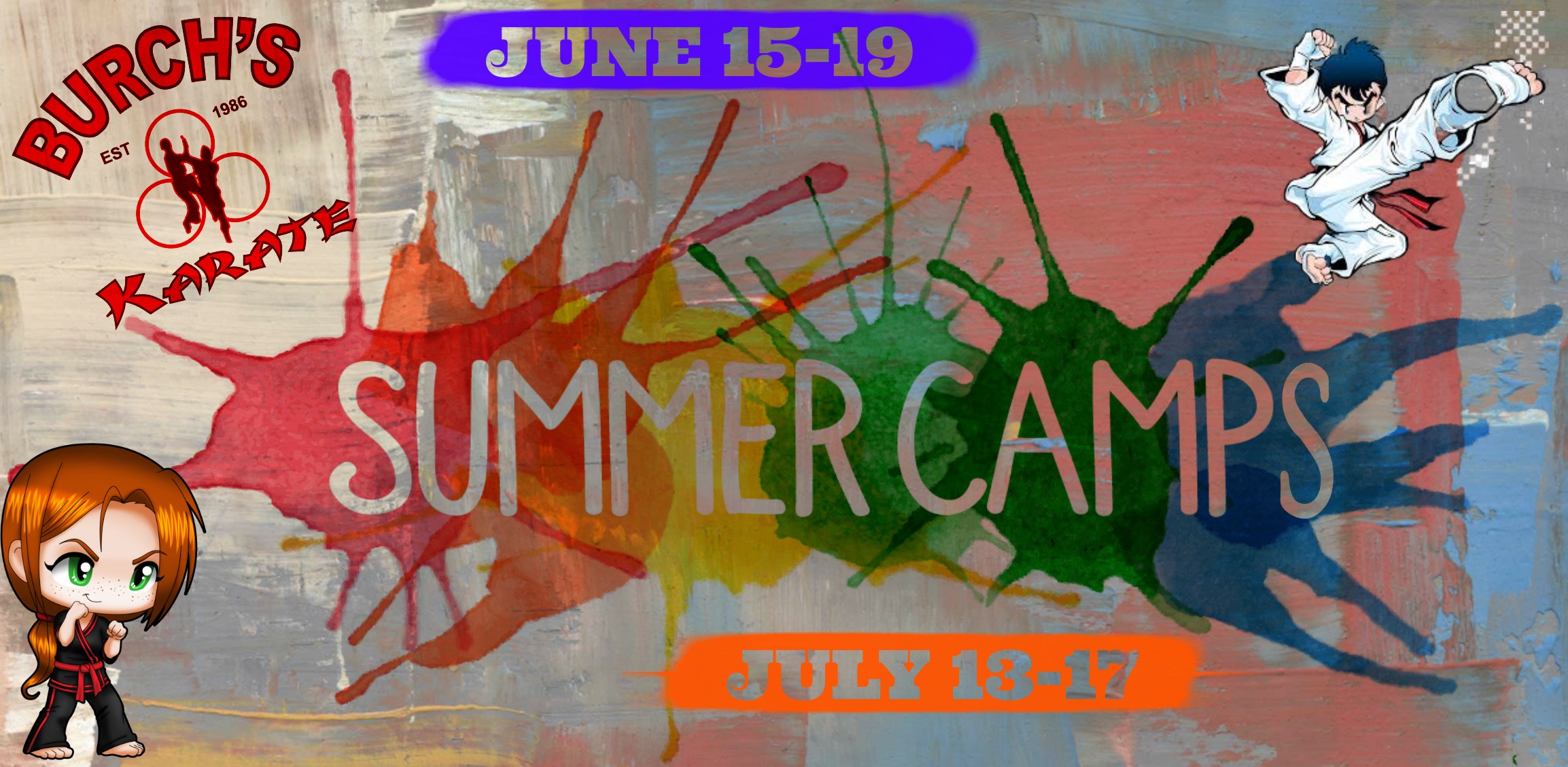 We still have room for our Summer Camps! If you are interested in registering for our Summer Camps be sure to let Mrs. Burch know!
Camp 1 is June 15-19-We are going to be bringing APPS and board games to life! Angry Birds, Hungry Hippo, Minecraft (complete with glow in the dark sword) among just a few! We will also have some fun Karate classes, board breaking, and a stay-in field trip of a GAME BUS!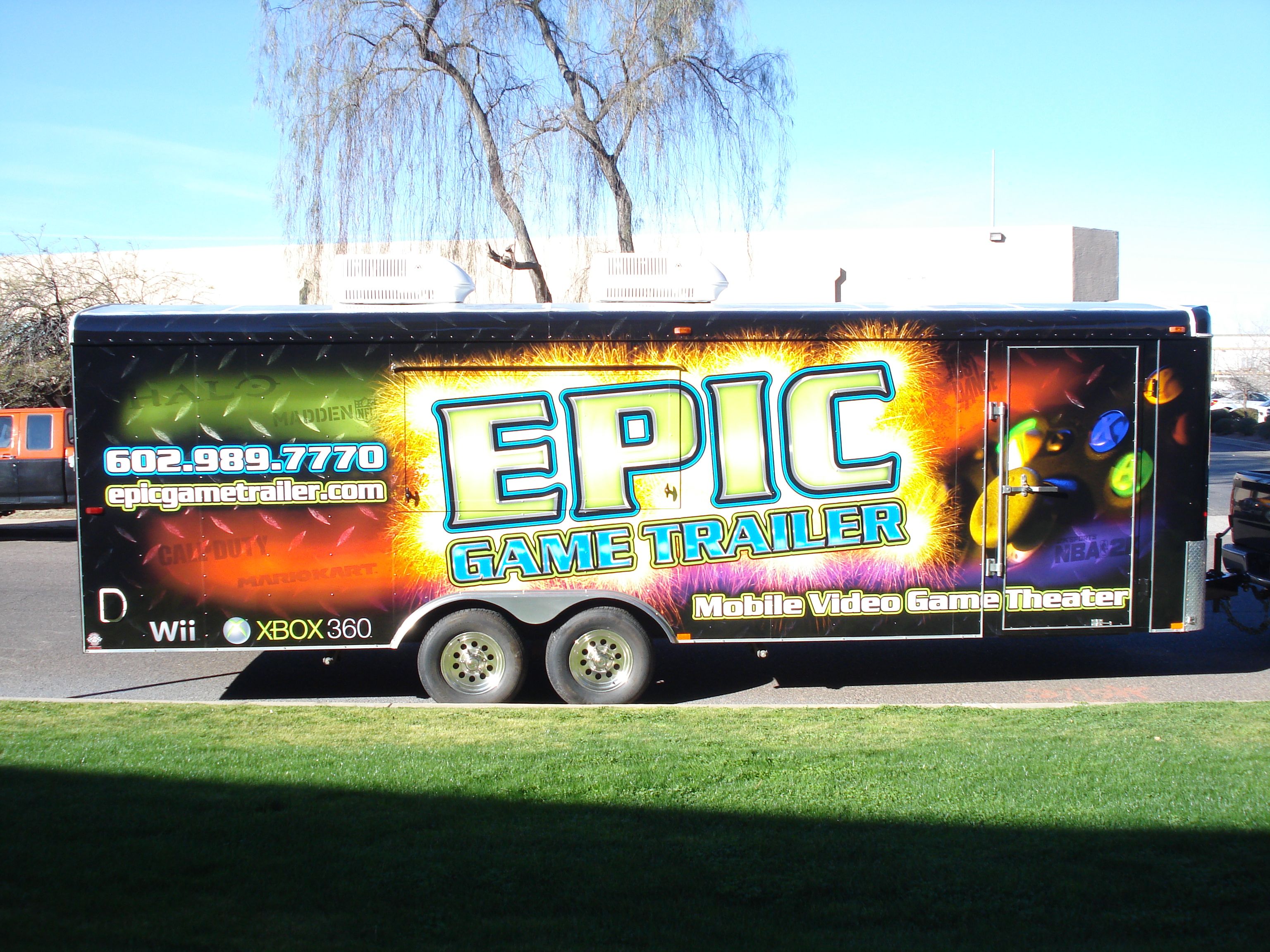 Camp 2 is July 13-17-We are going to be filming the best of our favorite karate movies and YOUR kids will be the stars re-enacting those scenes! Kid's will get a CD of their movie (after it's finished) and will be invited to a red carpet preview! This camp will also have fun Karate classes, board breaking, and a stay-in-field-trip of a jumbo inflatable slip n slide!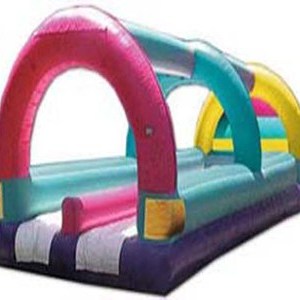 We are offering $30 off each camp if you register early!
BRING A FRIEND WEEK IS COMING!!!! BE ON THE LOOKOUT!!
S.T.A.R. for March
This month we will be talking about ETHICS. Talking about what it means and how we practice ethics in our daily lives.